The story
Olevator was founded by Patrice Calligaris, an expert in the fields of design and technology, amassing over two decades of invaluable experience within the tech industry. Originally born in France, Patrice made his journey to the United States in 2015. After dedicating fifteen years to crafting applications for Apple platforms, he embarked on a mission to impart his wealth of knowledge and expertise to both startups and established corporations in the US.

Throughout his career, Patrice has collaborated with an array of amazing companies, including notable names like Splunk, Wells Fargo, Nextiva, AT&T, Auctane, MacWeb, and Skylys Aircraft, among many others. In each of these endeavors, he passionately contributed to the creation of superior products, thus driving enhanced business outcomes. His primary objective revolves around guiding more enterprises to embrace the Apple way and achieve remarkable success.

Over the course of his professional journey, Patrice has had the privilege of engaging with iconic figures within the tech landscape, notably including legends like Steve Jobs, Steve Wozniak, and numerous other distinguished Apple employees and executives. These interactions have furnished him with invaluable insights into the secret formula underpinning Apple's triumphant saga, and he is now enthusiastically poised to disseminate this profound wisdom.

The mission
At Olevator, we are passionate about helping businesses achieve their full potential by leveraging the latest design, technology, and development trends. Whether you are a startup or a well-established company, we have the expertise and experience needed to help you take your business to the next level.
The location
The team is working remotely from the United States, and different locations. The primary one is Las Vegas, Nevada. We have a preference for Zoom calls, but we can also visit you on site (West coast only at this time).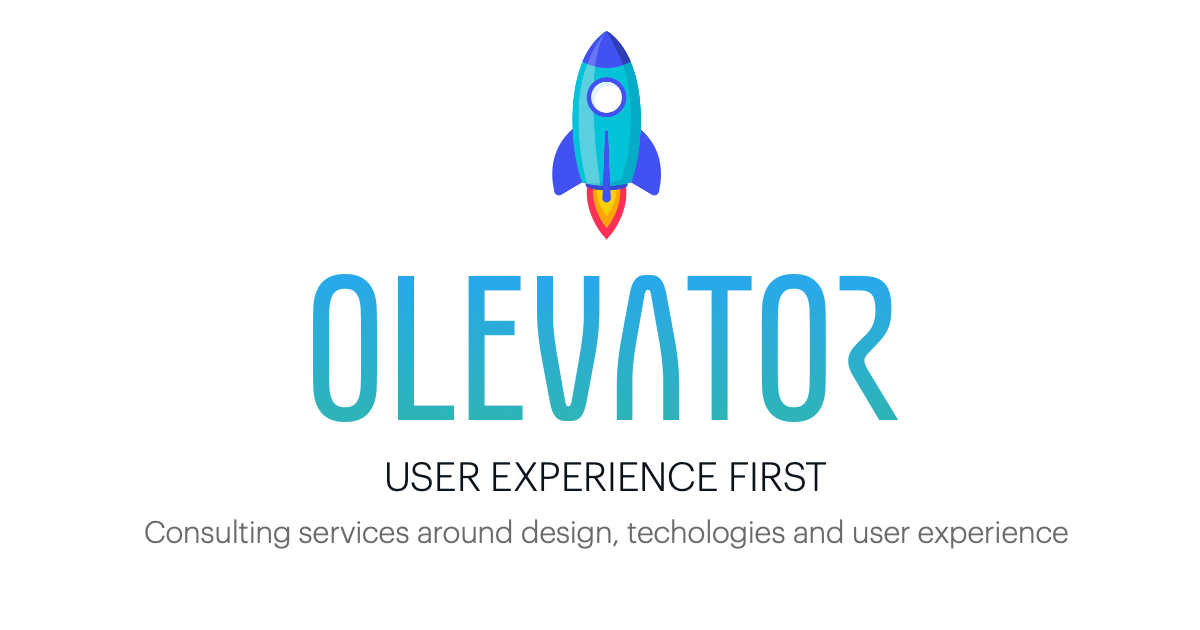 Watch this video of Steve Jobs explaining why a focus on technologies is wrong